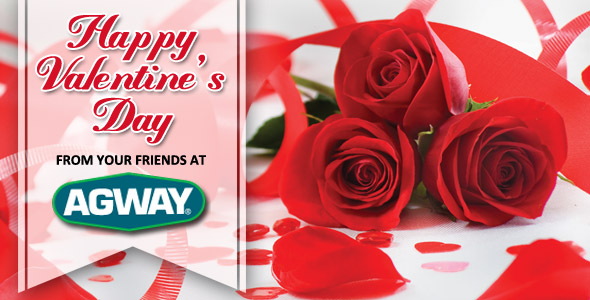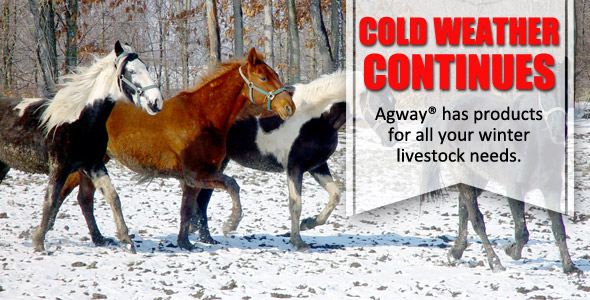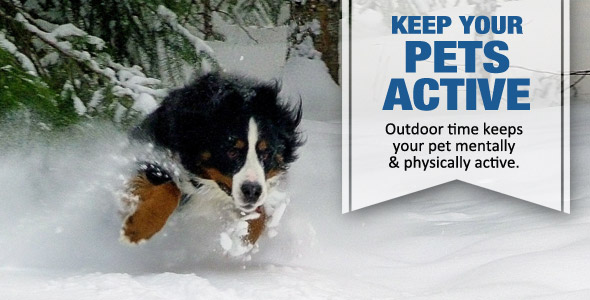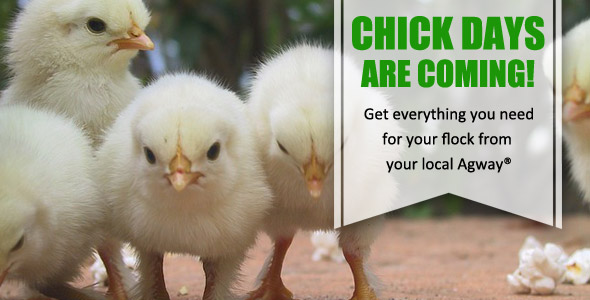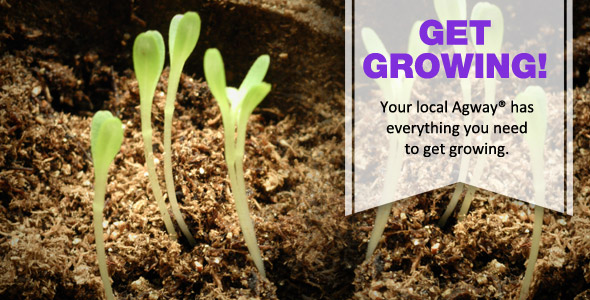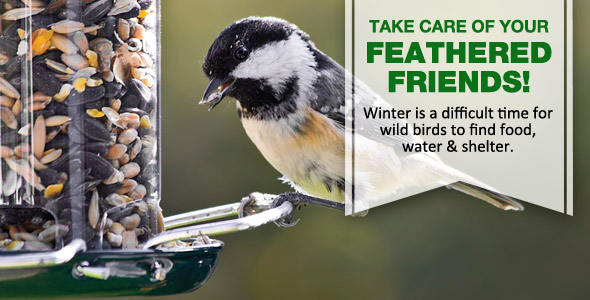 Bulletin Board
We still have a good supply of Wood Stove Pellets in stock!
We're starting to gear up for baby chicks arriving some time in late March! Check our Facebook pg. for weekly updates:
http://bit.ly/292Cq2S
We carry a nice selection of fire starters including Fatwood, Duraflame starters and Kindling.
Expert Articles & Advice
February 15, 2018
You may not be able to go out birding as often as you'd like in freezing temperatures and stormy days, but when these winter birds regularly visit your backyard, you may find that winter is your best birding season.
February 1, 2018
It's easy to enjoy a burst of spring even when temperatures are freezing and snow is falling if you force spring-blooming bulbs to flower. This can be a great way to enjoy gardening indoors long before it is time for spring planting, and winter flowers will brighten any room.
Special Announcements
Whether you live in a new or old residence, there's a good chance you' ll encounter a mouse at some point in time. Take a trip to your local independent home improvement retailer, where you'll find an array of pest control products and some helpful advice to serve up an eviction notice of your own. Learn more here.